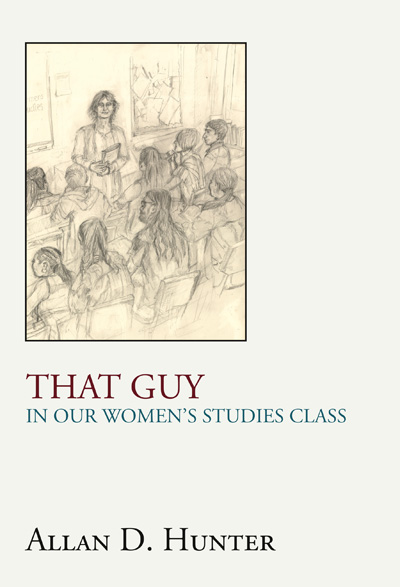 This pair of intensely personal narratives is embedded in an era of political and social transformation. The narrator, Derek Turner -- a sometimes flawed but passionate and relatable person of the gender-variant type -- speaks with startling honesty in describing their experiences. Complex intellectual ideas about gender, inequality, marginalization, and intersectionality are unpacked for us with visceral examples.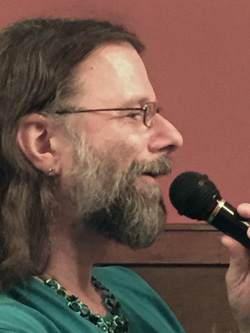 ALLAN D. HUNTER lived in New Mexico from 1973 to 1984 before emigrating to New York to become a gender activist. He received a degree in Women's Studies and graduate degrees in Sociology and Social Work and worked with psychiatric patients' rights groups and gender identity support groups. He later served as elder abuse case worker in the Bronx. His truncated academic career included publication of a short but groundbreaking theory piece, "Same Door Different Closet: A Heterosexual Sissy's Coming-Out Party" in a peer-reviewed journal, Feminism & Psychology. The original manuscript for this book received an award in a Cisco Writers Club competition.
Allan is available to lecture on gender issues and share his personal story at universities, LGBTQ organizations, and other venues. He also frequently blogs on these topics.